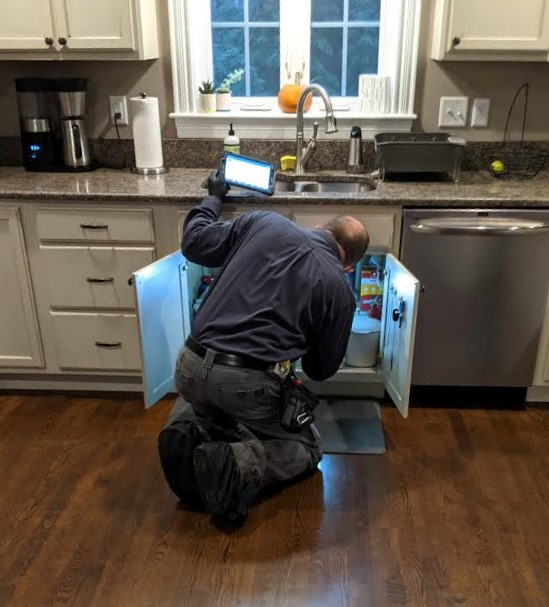 About Us
Founded by property inspectors with years of experience who have performed thousands of residential and commercial property inspections. Focused Property Inspections has become one of the most respected names in the property inspection industry in the Portland, Maine area. Our inspectors preform thousands of property inspection services each year.
Positioning Statement:
For the rapidly growing and expanding real estate market, Focused Property Inspections provides consistent high quality inspection services.
Mission Statement:
To be the leading property inspection company in each market where we choose to compete. Our fundamental purpose is to provide products and services of such quality that our clients receive superior value.
Our Service Philosophy:
The client is always #1. All inspectors, contractors and employees, no matter what their position, should be able to handle clients' needs. The importance and value of client services at Focused Property Inspections cannot be over emphasized. Everything should be done with the notion of client service in mind.
Holiday decorating is in full swing, and as homeowners deck their halls, they may want to…
So, is it still possible to hire a company to perform a winter home inspection, despite…
Water quality testing is a specialized but simple test that checks a home's water supply for…