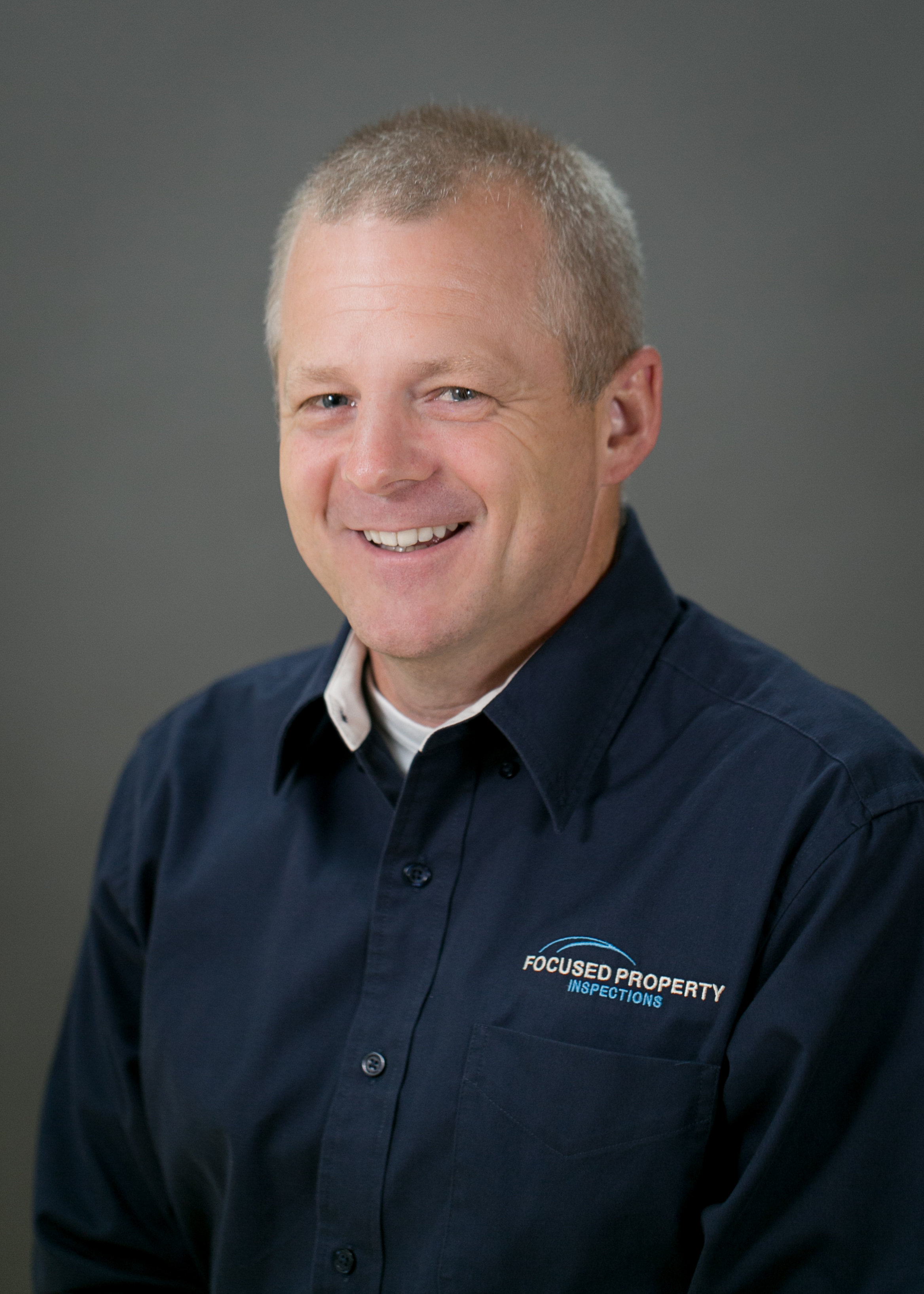 FPI Inspectors are highly skilled and trained professionals when it comes to Residential and Commercial property inspections. As an FPI client you can expect your inspector to provide you with a thorough unbiased, detailed, confidential, and professional inspection of your property.
Contact Info:
Darryl Chandler, CMI
Scheduling: 207-839-6595 Direct: 207-632-3831
darryl@fpi-web.com
Gorham , ME 04038
AboutServicesPricingAreas
Darryl is a Certified Master Inspector with almost two decades of residential and commercial properties throughout Maine and New Hampshire. Working in the inspectors community Darryl has become a trusted partner for not only buyers, sellers, and realtors, but residential and commercial property investors as well, who are looking for a completely honest assessment of their property. 
Residential Inspection Services
Condo or Town Houses Condition Inspections
Pre – Listing Home Inspections (Seller's Inspection)
New Home Construction Inspections
New Construction Draw Inspections
Builders home Warranty Inspections
Foreclosure Inspections
Manufactured Homes Inspections
Radon Air Testing
Relocation Inspections
Septic Inspections
Water Quality Testing
Every Inspection Includes:
Professional, Knowledgeable, Courteous Service
Easy to Read Unbiased Reports
Findings Communicated Clearly and Concisely
Quick Prompt Scheduling to Meet Your Needs
General Building Inspection

     Under 2000 Sq. ft

$400.00

     2000 Sq. ft to 3000 Sq. ft

$500.00

     3000 Sq. ft to 4000 Sq. ft

$600.00

     Over 4000 Sq. ft

Call

Multi-Unit Inspection

Call

Commercial Property Inspection

Call

Septic Inspection

$295.00

Sewer Line Camera Inspection

$200.00*

Radon Air Quality Testing

$150.00*

Radon Water Quality Testing

$125.00*

Water Quality Testing

$125.00*

*

 

Pricing includes a discount when service is completed in conjunction with a Building Inspection

Call today to schedule your inspection

(207) 839-6595
York County – Serving all of York County including Arundel, York, York Harbor, Saco, Biddeford, Old Orchard Beach, Kennebunk, Kennebunkport, Wells, Sanford and all of Southern Maine
Cumberland County – Serving all of Greater Portland, South Portland, Gorham, Cumberland, Cape Elizabeth, Casco, Freeport, Gray,  Harrison, Scarborough, Falmouth, Falmouth Foreside, Westbrook, Windham, Brunswick, Naples Bridgton, Sebago, and the Lakes Region
Oxford County – Serving Fryeburg, Norway and the Oxford Hills community
Androscoggin County – Serving Lisbon, Lewiston, Auburn, Mechanic Falls, Turner
Sagadahoc County –  Bath, Bowdoin, Bowdoinham, Georgetown, Phippsburg, Richmond, Topsham, West Bath and Woolwich.
Kennebec County – Augusta, Gardiner, Litchfield, Winslow, Winthrop, Waterville, Randolph, Oakland, Hallowell, Farmingdale