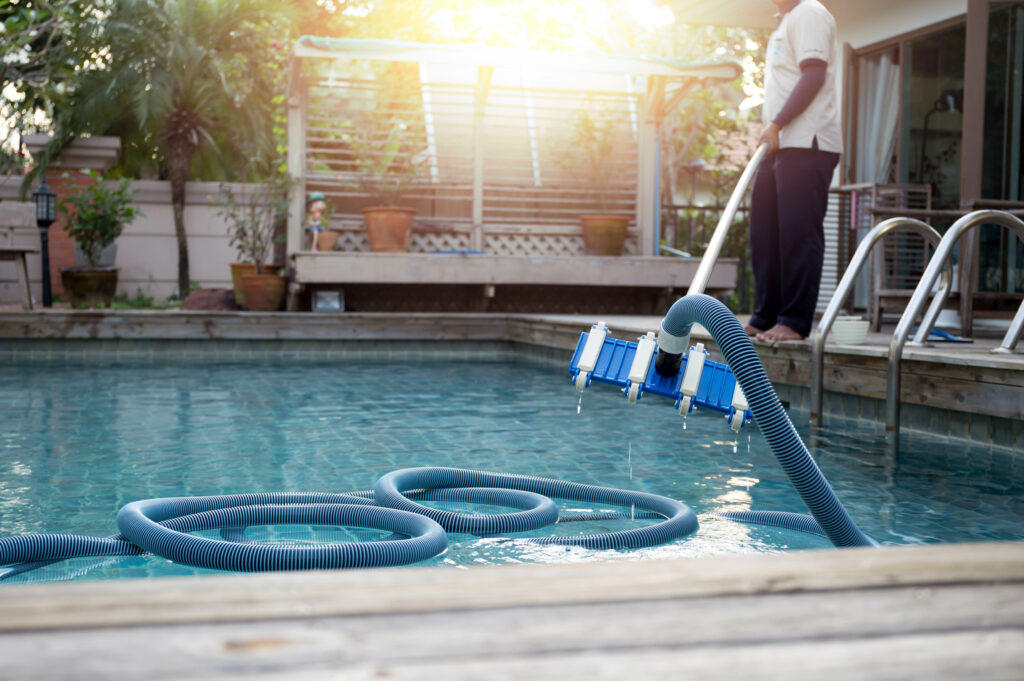 If you're reading this, odds are summer's just around the corner or already here. Before you kick back to enjoy the sunny days to come, DIY home inspections and maintenance will ensure your home is ready for the hotter months ahead. Whether you're checking your primary residence or a summer getaway, following this guide can help you dodge home system failures and other inconveniences.
Why is summer home maintenance important?
The summer heat can be particularly brutal depending on where you live. With temperatures rising, home appliances and systems both inside and out are under a lot of strain. You want to make sure that your home is up to the task of beating the heat and keeping you cool.
When should I start summer home maintenance checks?
You'll want to get a jump start on inspection and maintenance before the heat really starts to bear down. The best time to get started is toward the end of spring, ideally May and June. Naturally, you can get started even earlier if you're feeling particularly ambitious.
While sooner is usually better, if it's already July and you haven't done any maintenance checks, don't stress. It's better to start things late than never at all. Breakdowns and repairs are costly. It's better to catch them before they happen whenever possible.
Is there a summer maintenance and DIY inspection checklist?
You bet! Now that you're ready to get your home DIY inspection and maintenance underway, a checklist like this one can help you get started. Not every home is the same, but this list can give you a great foundation to build from. You can even print it out and add your own ideas that are specific to your home.
Summer Maintenance Checklist
Brick & Siding: Look for loose or rotted siding to repair or replace. Power wash brick and siding.
Ceiling Fans: Reverse the directions of your ceiling fans. When spinning counterclockwise, fans blow air straight down, keeping you cooler.
Driveway & Sidewalk: Check for cracks and reseal with concrete if needed.
Ductwork: Clear out dryer vents and exhaust ducts. Inspect your home ductwork.
Fencing: Inspect fencing and reinforce any weak areas. Restain, reseal, or repaint wooden fences.
Gutters & Downspouts: Clean out gutters and downspouts to keep drainage running smoothly.
Heating & Cooling: Have units cleaned and serviced. Check batteries in thermostats. Check and clean vents.
Outdoor Play Equipment: Inspect for anything that needs to be reinforced or repainted.
Plumbing: Check outdoor faucets and fixtures. Replace filters in damaged faucet heads. Clean and replace faucet traps.
Pool: Do your yearly cleaning and opening routine. Be sure to check hoses and lines and change filters for the new swimming season.
Smoke Alarms: Change batteries and test alarms.
Windows: Wash both indoors and outdoors and check for leaks. Recaulk any seals that need it. Replace old window screens.
This isn't an exhaustive list. However, they're definitely some of the most important tasks to get your home ready for the summer. A lot of the items on this checklist can be done yourself. If you're uncomfortable with any of these tasks, rely on a trusted professional for true peace of mind.
SHW Blog Select Home Warranty